We wish to thank everyone who attended our stand at the recent BMAP Expo 2015 event in Citywest that took place on 17-18th November.
Building Materials & Products Exhibition provided us with a unique opportunity to introduce our exclusive range of innovative structural waterproofing products into the construction market.


SURFASOLOGY™ are pleased with the volume and quality of enquiries received. For those of you who could not attend, here is a synopsis of the products displayed:
The Active Steel Waterstop for Non-movement Joints in Reinforced Concrete

Mechanically Bonded Concrete Sealing Membrane

Bentonite Waterproof Lining System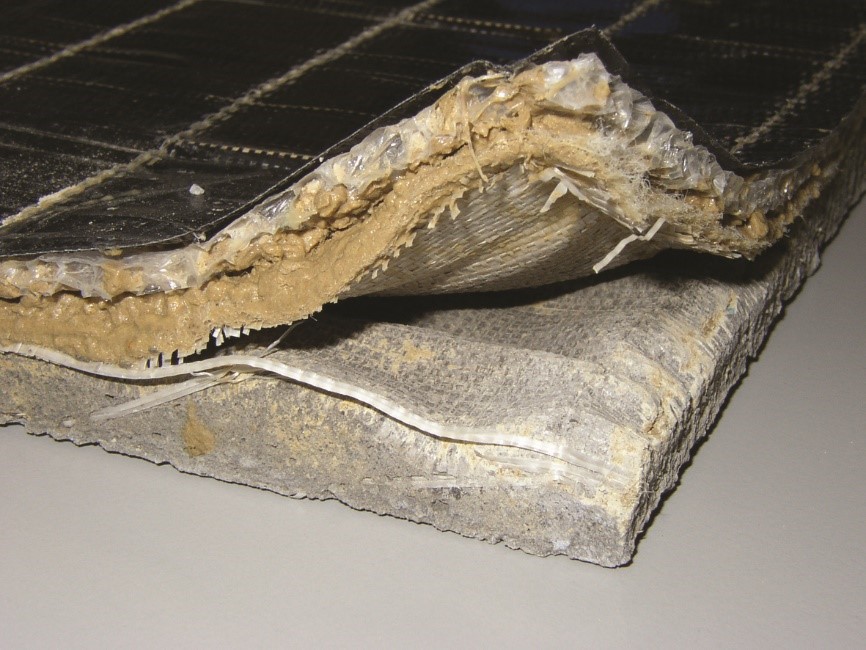 Bentonite Waterstop Tape with a Unique Rain Protection Coating

Light-weight, Water-reactive, Sealing Membrane

Flexible Cementitious Waterproof Coating


Our products are all manufactured in ISO Quality System compliant facilities and meet the relevant local, National, & European standards. SURFASOLOGY™ network members manufacture products exclusively in the Germany, Switzerland, and the UK.
We support these products with highly-qualified technical professionals who understand both on-site demands and the design detail. We work in a collaborative way with our clients at all stages of the project to ensure that the correct design, preparation, and application are carried out to ensure a timely and successful outcome for all stakeholders.
We are also proud to announce that our Technical and Specification Manager, Michael McDonagh, is a Certificated Surveyor in Structural Waterproofing (CSSW). This accreditation, issued by the Property Care Association (PCA), allows SURFASOLOGY™ being a part of your project design team.
According to BS 8102:2009, 'a waterproofing specialist should be included as part of the design team so that an integrated waterproofing solution is created… the waterproofing specialist could be the manufacturer or material supplier, provided that the manufacturer/supplier has the relevant expertise'. Please read more here.
Should you have an interest in SURFASOLOGY™ product range, please do not hesitate to contact us on 01-8321005 or [email protected].